Posted by Katie C at 15:10
Today is the tenth anniversary of the attacks on the Twin Towers. To all Americans, my thoughts are with you. Today is also the 14th birthday of my first sister, Sarah, so if you're reading this Sarah; Happy Birthday.
It's September and autumn is pretty much here! The conker tree ("horse chestnut" if you want to give it it's proper name) has had it's leaves turn brown for...er...well most of the summer actually because this is England and summer never really kicks off. But still it's made me go and look for some nice autumn themed items on Etsy.
As it turns out there are quite a lot of nice autumn items on Etsy and I had quite a hard time choosing between them, so this is Autumn Part 1! Part 2 will come next week.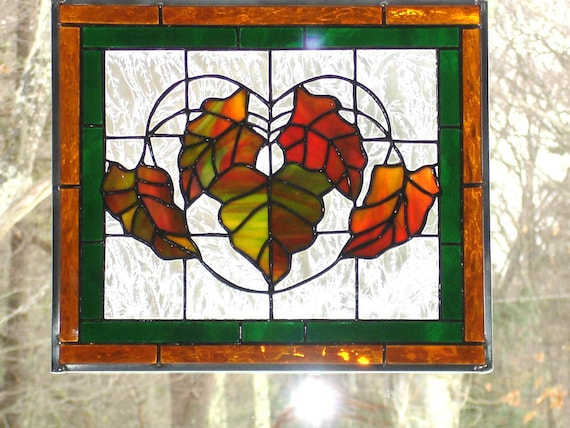 So I find stained glass pretty anyway, it's one of the few reasons why I go into churches nowadays. And this is really pretty, the fact that they've managed to get the glass into mottled shades is really stunning.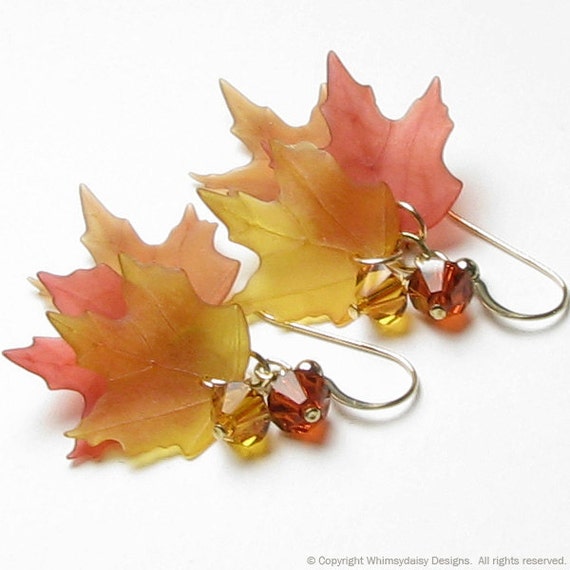 I think the crystals are what really make these earrings, they bring out the colour of the leaves and make them look properly autumnal.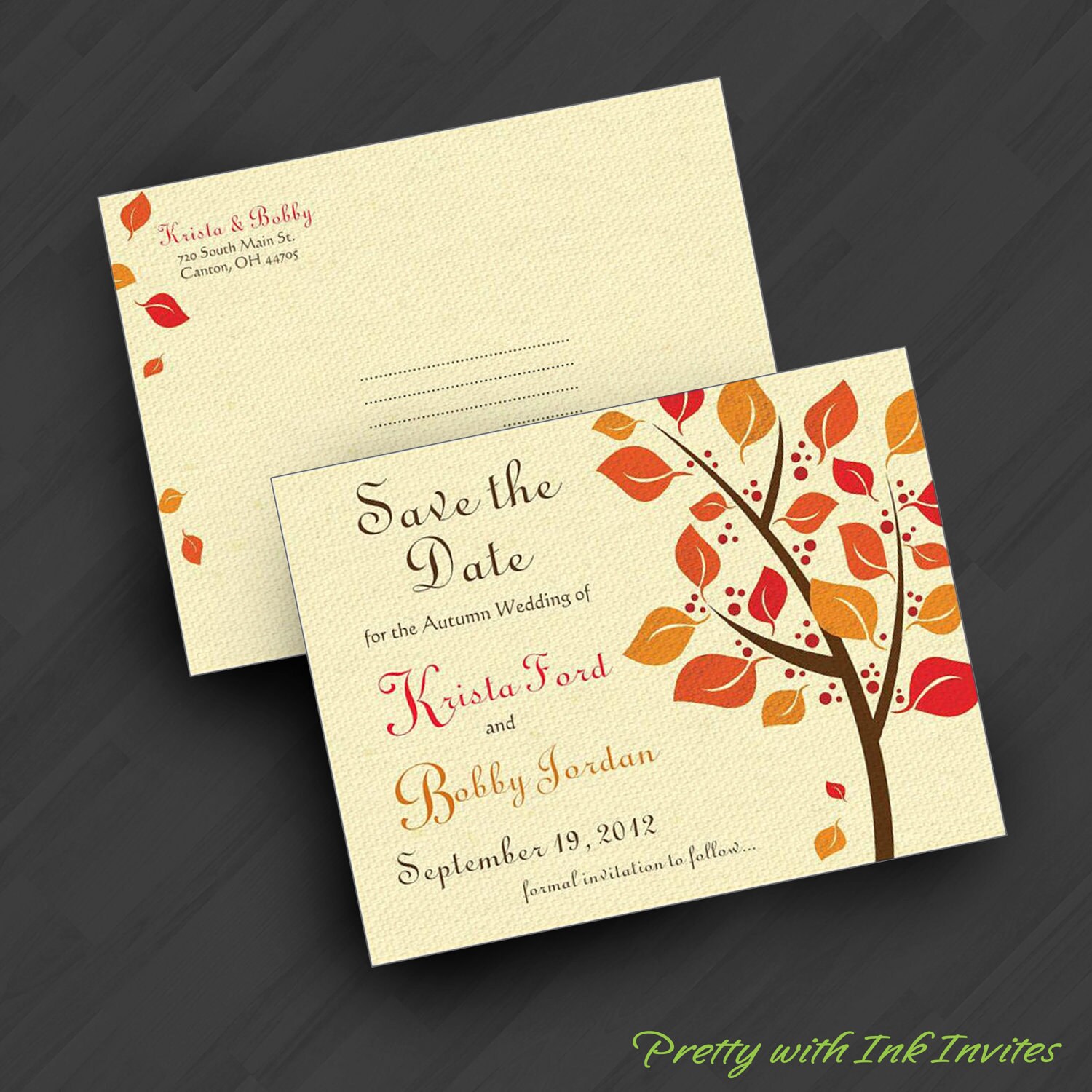 Perfect for an autumn wedding! I like the fact that two of the leaves are falling off the tree.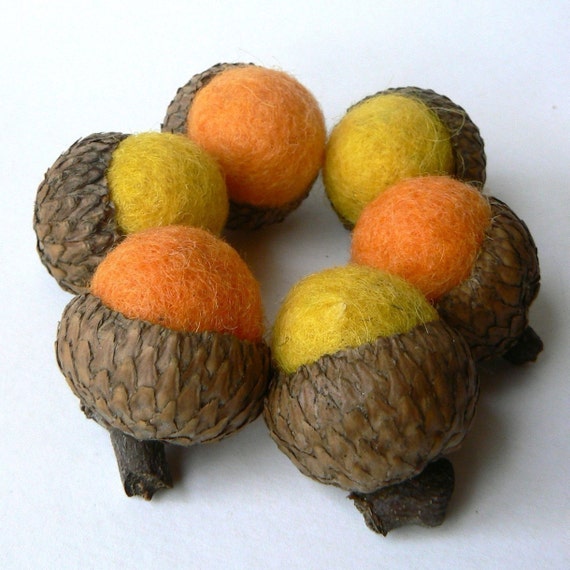 These cute felt acorns would definitely give your home a hint of the season without you having to find actual acorns outside and bring them in (difficult if you don't have any oak trees around you).
Have a nice weekend everyone!