I decided to take a random day off work and then had to rearrange a delivery of my new passport. Since I was already off today I figured this would be as good a day as any, but it now means I'm stuck in the flat until it arrives.

Normally I'm happy to stay indoors but I don't like being forced to stay in, and now I'm craving a GBK burger and have to put up with it while I wait. So I figured I would pass the time with some random updates and things to check out.

First of all, I've recently opened a new shop! Creative Classics features ancient-history themed products and is basically an off-shoot of my Zazzle shop, only run by me and with everything being handled by me! Currently it's just badges but postcards will be coming up!

A friend of mine from university, Erin, has been blogging about unknown historical women. One post a week gets you some great knowledge about women who are generally ignored, but played significant roles in history at the time. The first three were; Joan of Kent, Nest ferch Rhys and Isabella MacDuff. Most of the books I seem to read tend to be historical fiction (especially Philippa Gregory) so I'm loving these articles and highly recommend them (Erin has also published a Kindle book called The Last Train Home and Other Stories so if you like her writing style you might want to check it out).

And speaking of books, my vintage book shop The Bibliophile has got some new listings, including a 1944 edition of Try and Stop Me by Bennett Cerf.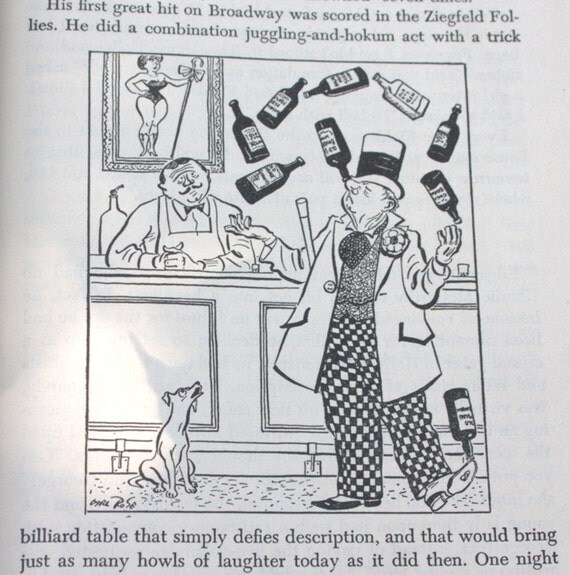 And now I need to go and find some lunch, and stare obsessively out the window until my passport arrives!