Posted by Katie C at 20:11
Yes, it's in the news wherever you are, Great Britain has a new Prince!

Here in the UK we like a good old Royal celebration (just look at the Royal wedding), so now's the time to get ready for a party because no doubt we'll find a way to make an extra Bank Holiday out of this (and if we don't I'll be very disappointed).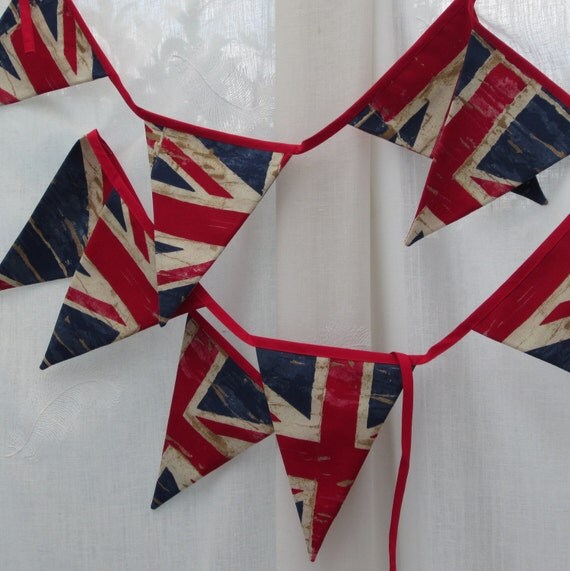 No British party would be complete without some Union Jack bunting!
Have a nice evening everyone!