Autumn is here, the clocks have gone back today so it's getting dark early in the afternoon, and I keep finding myself feeling chilly during the day. And for some reason this in turn makes me feel a bit sleepy, possibly because I can't help but want to snuggle down in bed and hibernate like animals do in the winter.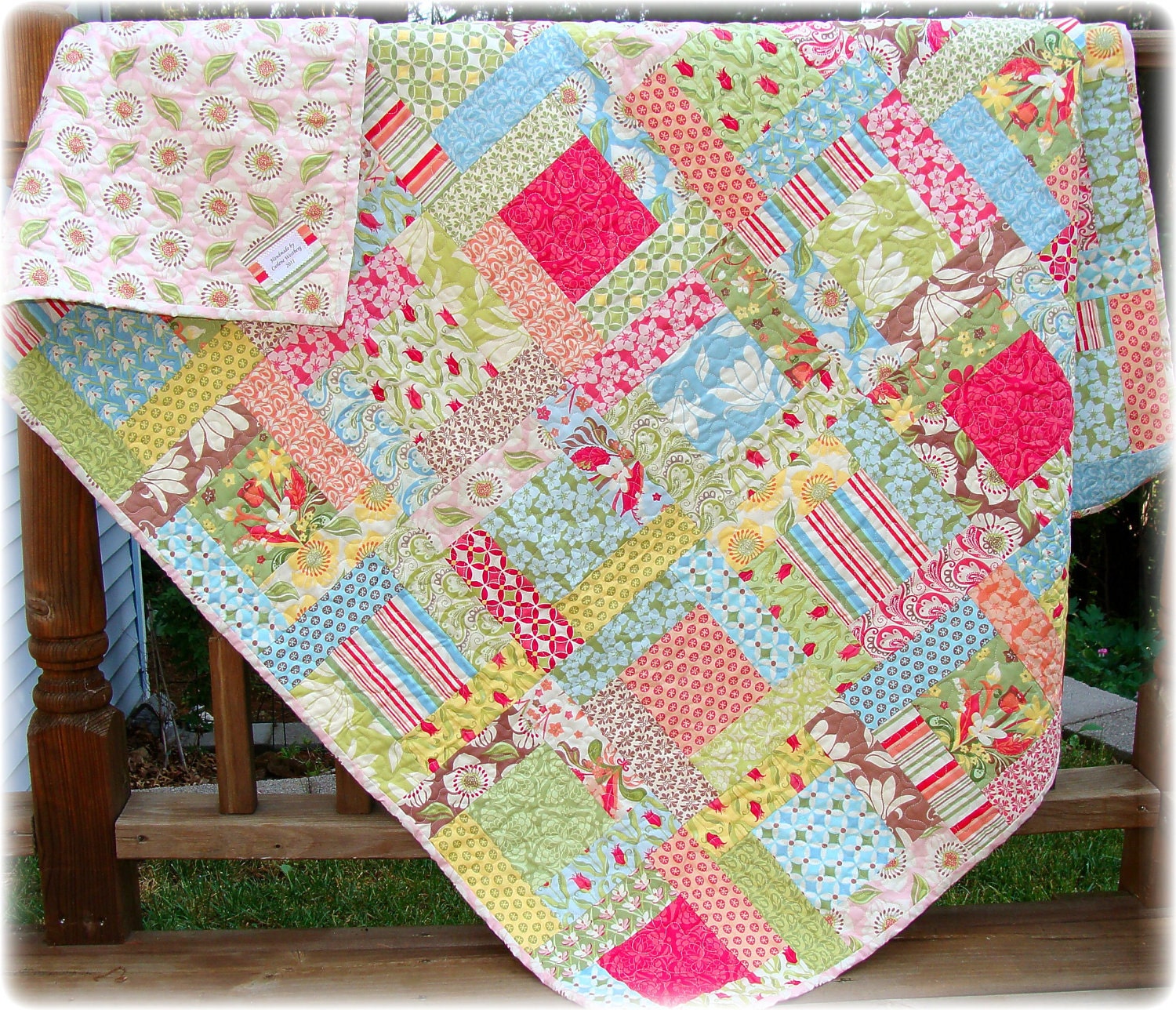 Obviously one needs a quilt to curl up under. Personally I prefer a nice thick duvet but patchwork quilts can give an extra layer that adds to the warmth.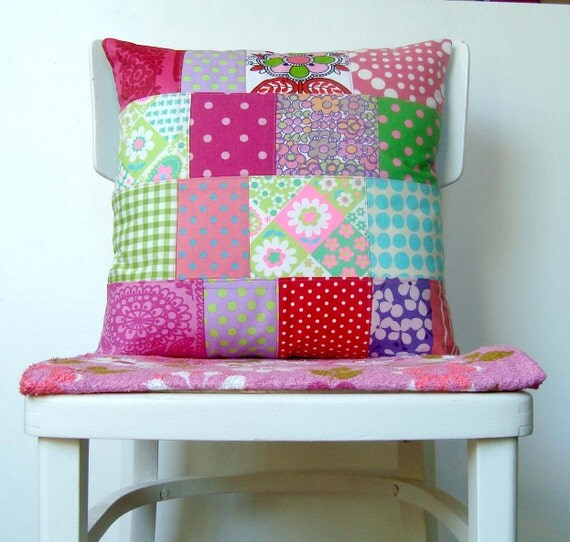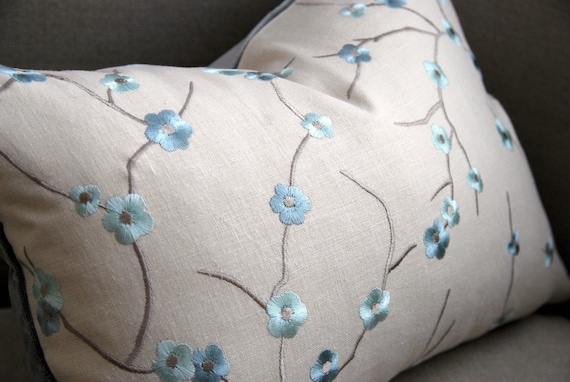 You need a nice cushion or two to prop up your head. Actually you'd ideally need some pillows but I love both these cushions so I decided to pop them up on here instead.
And then of course you need something to cuddle while you're napping.
Alexander Skarsgard
Hmm, very nice but I don't think he can be called "cuddly". At least not with the fangs he has in True Blood!
Ben Barnes
Again, lovely and I'm sure he's snuggable but it's still not quite what I'm looking for.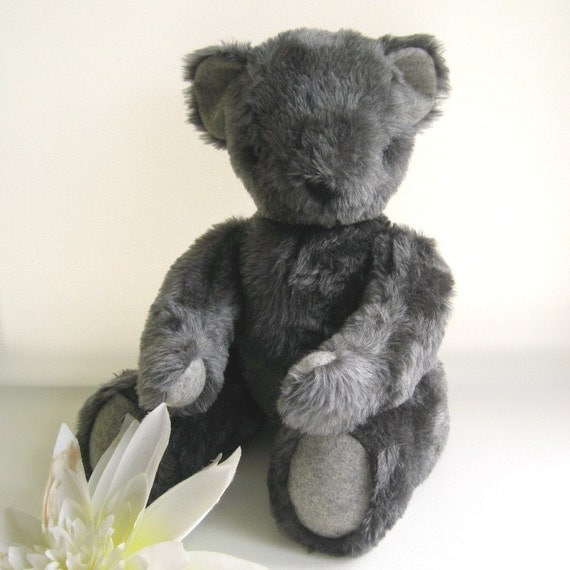 Ah, perfect! The best thing to cuddle while you sleep is something that doesn't snore, move around in his sleep, or complain that you snore/fart/mumble while you're asleep. Although sadly this lovely fella won't make you a cup of tea when you wake up, but some sacrifices have to be made for comfort.
And finally I think it's nap time! Have a nice week everyone! Now, where did I put Ben Barnes?
I would like to apologise now for the lack of posts in the past two weeks. I went on holiday to Cincinnati in Ohio because a friend there was getting married and I was invited to the wedding. This meant that I didn't make a post because I was on holiday and then when I came back I went straight back to work so spent the following weekend catching up on my sleep and chores.
However I am happy to say that I had a lovely time in Cinci! I was staying with my lovely friend Meg, who was one of the bridesmaids, and also got to see Ames (maid of honour) and Beth (the bride). I left London while it was in a heatwave and found that Ohio was in one as well. It was a good thing I had packed a pair of shorts with me "just in case" since I would have baked to a crisp in my jeans.
Cincinnati Museum, photo by me.
We went to the Cincinnati History Museum, which was very cool, it's made out of an old train terminal (we don't have anything the same size in London as we're still using all our train terminals). We ended up in the natural history wing where we found Native American artefacts, stuffed animals, and a cave! I've never been in a cave in a museum before, it had running water and everything, suddenly I wanted to close down Waterloo and turn it into a museum complete with a very nifty cave!
Ice cream! Photo by Meg.
Ames, Beth and Tim The Groom took me to Skyline for a Cincinnati Three-way, which is chilli on top of spaghetti with grated cheese. The cheese was orange! Cheddar cheese is not meant to be orange! As far as "comfort food" (my uncle described it as such when I told him about it) goes I think the British can do much better, if any of them come to the UK I will be sure to make them a nice toad in the hole to prove what comfort food really is. Thankfully the next day I could forget all about their strange orange cheese because Meg took me to an ice cream place and we had cookie dough ice cream that was AMAZING, even better than Ben & Jerry's (creamier and less sugar-stuffed).
Me and Liz at the Reception, photo by April Besl.
There was also a bachelorette party (which was fun but ended in true legendary "we won't talk about it" style) and a rehearsal dinner and before we knew it the wedding day was here! It was a really lovely wedding, and along with only being my second ever wedding it was also the first time I had seen a Catholic mass. The reception was a lot of fun, I haven't danced so much for quite a long time. Every time I sat down for a breather I was pulled back up to my feet again. I had to have quite a long lie in the next morning. Between the rehearsal dinner, the wedding and the reception I managed to get to know a whole bunch of people, so a big thank you to Cheryl (poppet XD), Manny, Liz, April, Morgan, Kirk (aka "Ames' bloke") and Karl (aka "Ames' brother") for being fantastic company!
It's not traditional for the Beefeaters in London to kill people with spades,
but apparantly it's common in Ohio.
And then on Sunday, the day before I was flying home, Ames took me, Meg, Liz and Liz' husband Brad to a renaissance faire! We don't have anything like that in the UK that I know of. We spent the entire day there, live music, people in costume, jousting, the whole nine yards and it was completed by perfect weather, it was an excellent day out! Monday was spent sleeping, packing, seeing some parks in Cinci and having one of the BEST burgers I've tasted before Ames dropped me off at the airport and I had to say my goodbyes.
So a big thank you to Meg, Ames and Beth for a fantastic week in the USA! And many congratulations to the bride and groom, Beth and Tim, and here's to many happy years!