Posted by Katie C at 19:13
Wordless Wednesday was so easy, I'm clearly going to have to do that again. If only we could have Wordless Thursday too. I know there's TMI Tuesday but I'm not even going to consider that one XD

Tomorrow I'm off to Westminster Abbey, come Hell or High Water!

In the mean time I've been getting back in to my genealogy. Primarily but joining in with Ancestry's World Archives project, but also through the Billion Graves website.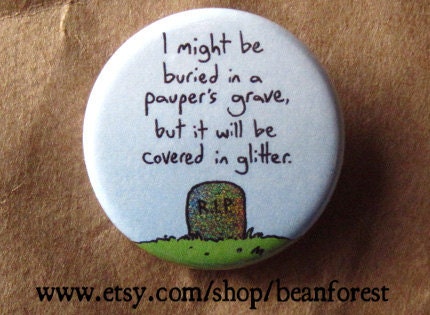 Billion Graves is a website that is trying to collect burial information from cemeteries across the world. If you have an iPhone or an Android device then all you need to do is download their free app, go to a graveyard, and take photos! The pictures will be GPS-tagged, so people know what cemetery the photos were taken in.
If, like me, you don't have an iPhone or anything else that will download an app, then you can be a transcriber! You get to look at the photos and type up the information on the graves.
Or you can do both, if you have time.
If you live near a small cemetery then you will probably find you'll be the only one photographing it, but it won't take too long. If, on the other hand, you live near a very big cemetery then you might want to collect a very large group of friends, or other genealogists. Or you might want to just find a smaller cemetery!
Have a nice evening everyone!