Posted by Katie C at 07:00
I'm full of cold germs, with a runny nose and a throat that feels very scratchy :(

I've managed to battle in to work most of this week, but today it's finally hit me properly. Good thing I got most of this post drafted last night.

Today is going to involve doing the first half of what this poster suggests...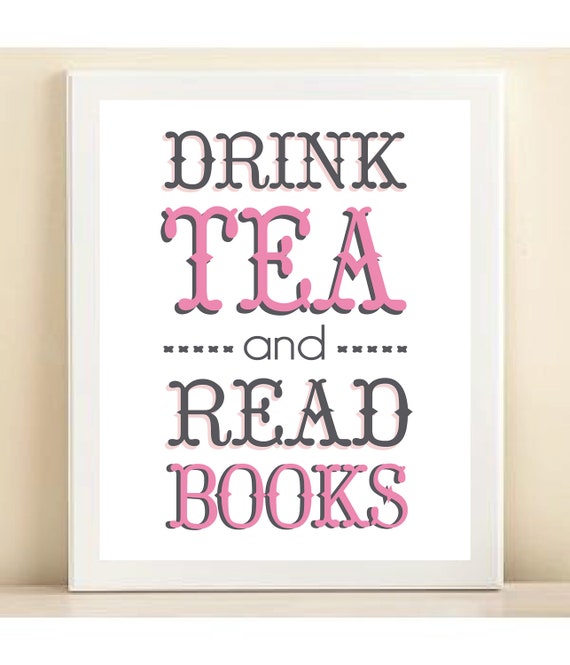 Stay healthy everyone!