Posted by Katie C at 07:00
Hope everyone is having a nice Tuesday! Today feels like a nice day for something vintage, and I'm currently staring intently at one vintage item, seriously considering buying it.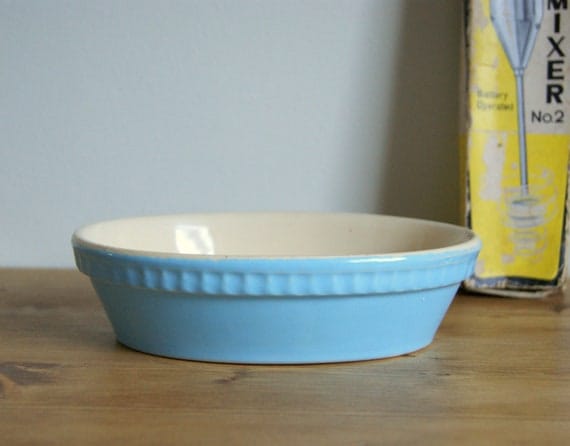 Yes, I will admit that I have yet to make a pie myself, but if I bought myself this dish I think I would soon learn. LittleJayVintage is a vintage shop based in the UK and is primarily homewares, with a few pretty brooches thrown in for good measure. If you are looking for some nice vintage to decorate your home then I would highly recommend having a browse of this place!
I'm going to have to buy that pie dish aren't I?
Have a good day!