Posted by Katie C at 14:28
Today in 1894 one of my favourite London landmarks opened, Tower Bridge!

When I was a little girl my Mum once persuaded my Dad to drive back from a visit to my grandparents in Dorset via central London so I could see some of the things that I'd only seen on the TV before.

This little detour included Tower Bridge, although I can't remember if we saw it up with a boat going underneath (I was only 4 and my memory is decent but not brilliant).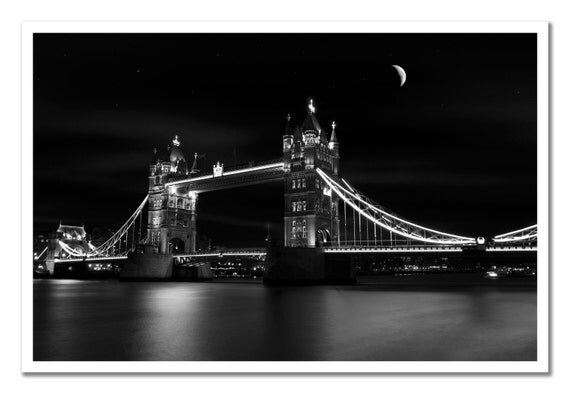 So happy birthday to Tower Bridge! One of London's loveliest landmarks.
Have a nice day!