Posted by Katie C at 20:48
Happy Friday everyone! I hope you've all got fun plans for the weekend! I'm working Saturday and then relaxing on Sunday.

You might remember my blog post earlier in the week about a recent washi tape purchase. In the end I loved the two that I bought, so I found another shop and bought 3 more with different patterns!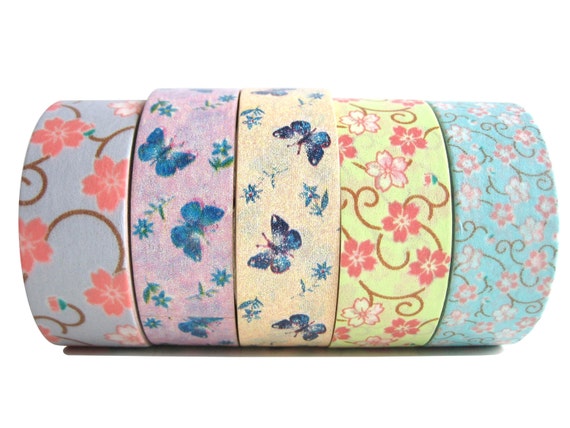 One of the rolls I bought was the one on the far left in the above picture. This shop has a wide range of washi tapes in various colours and patterns, and also has bakers twine in different colours. Everything was posted out really quickly, and I'll definitely be going back for more in the future. If you are planning on a tape purchase then I'd recommend this shop.
Have a nice evening everyone!