Today is the day that the city of Melbourne in Australia was founded! Since I frequently celebrate the anniversaries of American states I thought it was only fair to balance it out with something Australian.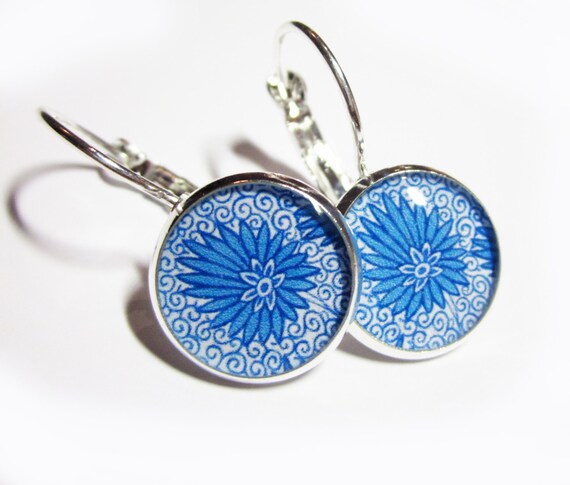 It was hard to choose a shop to feature, but in the end I went for this lovely jewellery shop. There's lots of lovely earrings, as well as necklaces and some pretty hairpins.
Have a nice evening everyone!