Posted by Katie C at 20:24
Woke up this morning to find my corner of London had a lovely autumn mist! It gave a slightly damp feeling to the air and made me feel quite happy as I walked to work.

It had all burnt off by the time my morning teabreak rolled around and the sun was out, which made my lunchbreak later in the day far warmer than I expected.

Naturally this has put me in a very autumnal mood...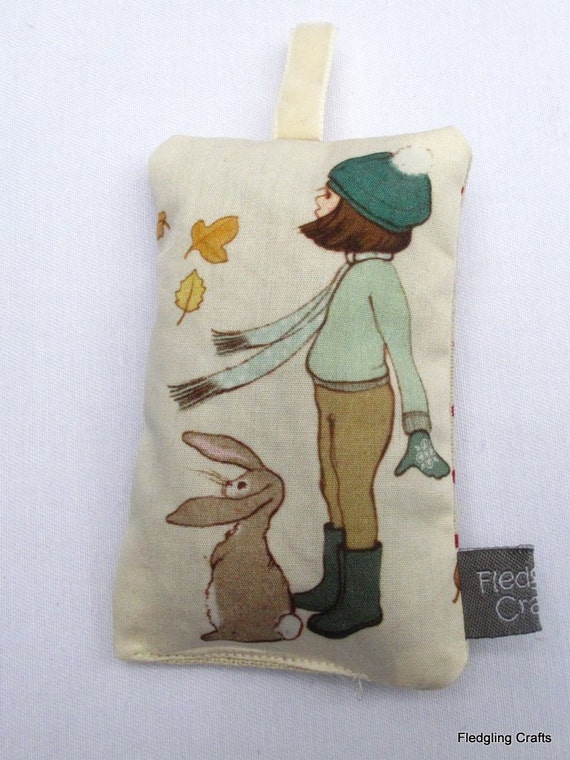 I hope my previous mentions of my love of lavendar explain why I chose this particular item out of all the other autumn-themed ones on Etsy ;)
Have a nice evening!