Posted by Katie C at 20:50
When I was a little girl my grandparents had a draft excluder in the shape of a snake. It took me a while to work out what it was actually for, I assumed it was just a cuddly toy that stayed on the floor. Now that winter is coming I'm starting to think that getting a draft excluder for my room might be a good idea.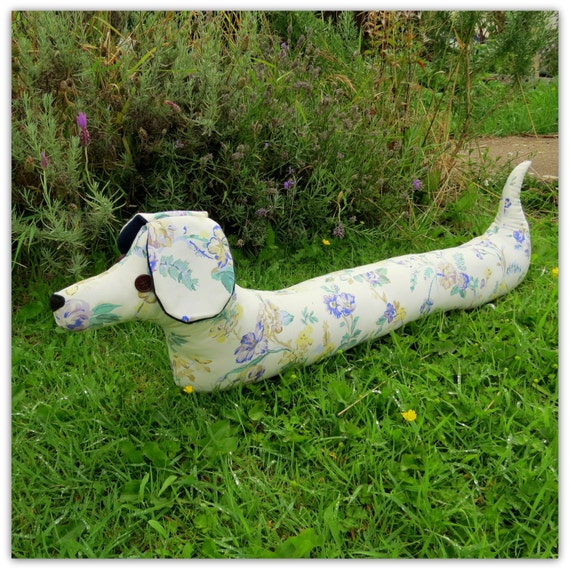 This shop is full of gorgeous handsewn decorations for the home! There's draft excluders, doorstops and cushions, all in pretty patterned fabrics, so whether you like pale pastels or brighter shades you should be able to find something to your taste!
Have a nice evening!