Posted by Katie C at 17:10
My cold is feeling much better! Still felt rather ropey yesterday, but today my throat is no longer sore and I don't feel randomly cold! To celebrate I've made cookies, but I don't have a photo of them as it's been dark and rainy all day so the light hasn't been good enough for photos.

I'm very glad I'm better today as I've had lots of bits and pieces to do. I've cleared out loads of random bits of paper, baked the aforementioned cookies, and best of all I have two orders to send out from Etsy! The Bibliophile sold one of my favourite books, a 19th century German book with the most gorgeous gothic typeface, while Creative Classics sold four of my new postcards!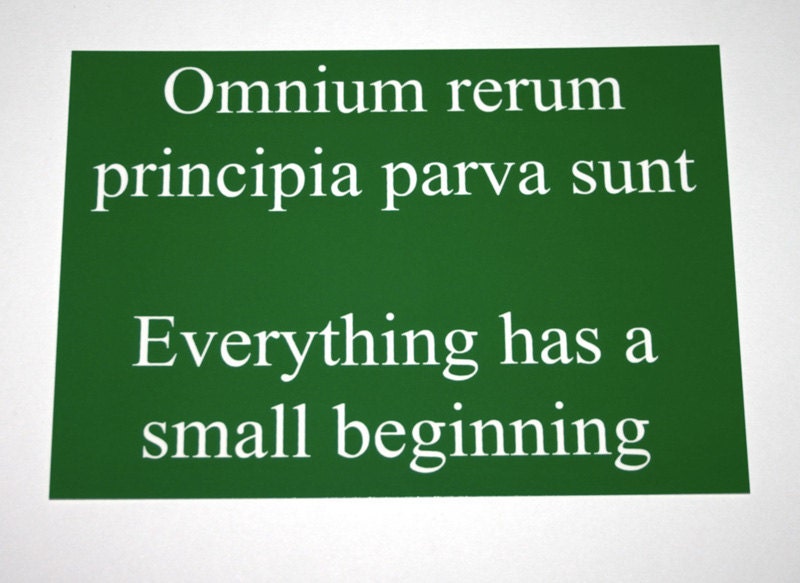 That's just one of the postcards I have in my shop. So I need to package everything and address it and get it ready to be posted out tomorrow.
Have a great week everyone!