Today is Cinco de Mayo, the Day of the Dead. But today I've spent most of my afternoon strolling around Richmond Park, looking at deer and seeing the bright green grass.

So I'm in a cheerful mood and thinking about death on a day like today seems a bit miserable. I'm going to give you some bright yellow instead!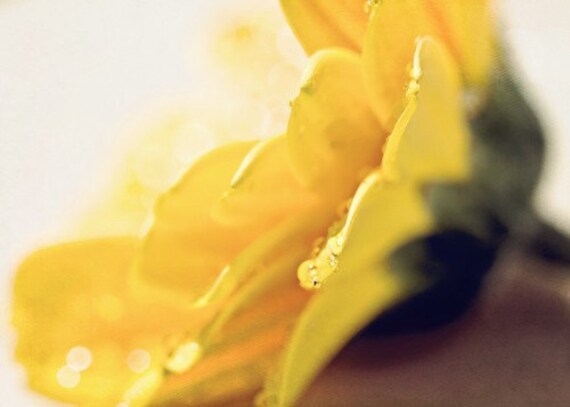 Bright Yellow Mothers Day Card by
Lori411
Have a nice evening everyone!