Posted by Katie C at 11:42
On my Etsy shop "About" section I list myself as a "Tea Drinker" and on my Twitter page I noted myself as a "Tea Addict". It's not even midday and I've already had 4 cups of tea this morning, I think I have a problem XD

That said, I don't drink, I don't smoke, I don't do drugs, so if I'm going to have an addiction it might as well be a nice "safe" one.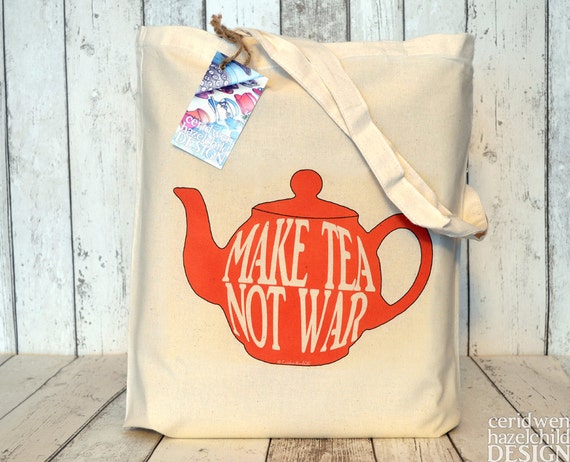 I should probably buy this bag and proclaim my addiction to the world XD
Have a nice day everyone!