Posted by Katie C at 19:19
On Thursday this blog hit the 10k views mark! I feel like it hasn't been that long since I was celebrating 7k views.

So to celebrate I've added a coupon code to TheBibliophile! Use code 10KVIEWS at the checkout to get 10% off purchases! This code is valid until 27th July (next Saturday).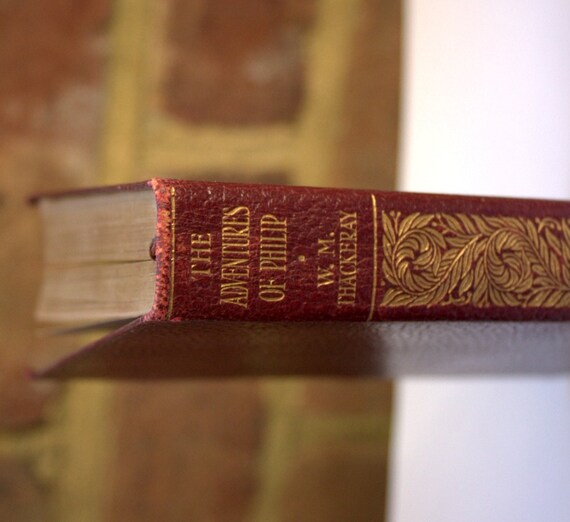 For those who haven't used Etsy before, you can only use the code in TheBibliophile, you cannot use it in another Etsy shop.
Have a nice day everyone!