Posted by Katie C at 19:10
If you're planning on making homemade gifts, or you're a knitter or crocheter who's going to be attending craft fairs, it's never too early to start thinking about Christmas!

Every year I consider making my own Christmas cards, and then leave it far too late and don't get round to it. It's not got to the point where I instead buy Christmas cards in the January sales and simply store them away until December (although we won't mention the first year I did this, where I bought the cards and then forgot about them the following Christmas).

This blog post was mostly inspired by a Treasury I found, Santa Claus Is Coming To Town.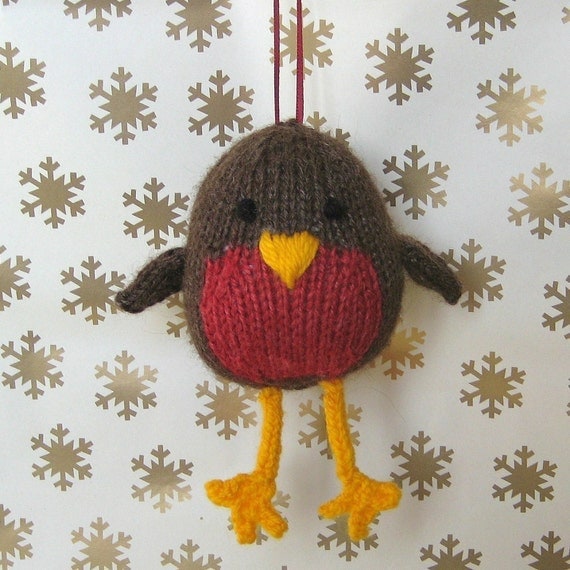 This Treasury has plenty to help you get started as it contains knitting and crochet patterns to download and supplies such as ribbon and bells to decorate your creations.
Have a nice evening!